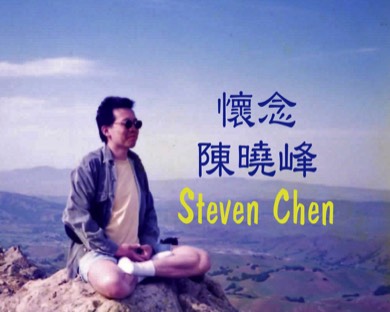 Our Founding Board Member, Steven Chen
(陳曉峰)
passed away on September 30, 2012.

Steve's association with the CACCC began as a volunteer. He soon became a member of our Advisory Board, and in 2007 was a Founding Member of the CACCC corporate board. Steve was our first Board Secretary and was heavily involved in committee work, serving on the Translation Team, the Speakers Bureau, the Drama Team, and the Events Committee. He also devoted his time to patient care, doing home visits when people were in need. Steve stepped down from the Board in 2009 to spend more time with his daughter Joy who was entering her junior year of high school. He balanced his time in this world, as a husband, father, and employee by volunteering with several community agencies, including the Mahabodi Society of USA and the American Cancer Society, Chinese Unit in addition to his volunteer work with the CACCC. He was a trusted friend and a mindful practitioner of his Buddhist faith. His eagerness to learn, his compassion, his desire to serve and to teach all served as a role model for our Board and all the volunteers who knew him. He will be greatly missed.
Visit Steven Hsiaofeng Chen's memorial website:

http://steve-chen.forevermissed.com/
The following was written by HUANG, MA MA,
who passed away earlier this year.
She is the mother of CACCC Board Member, Cindy Chen.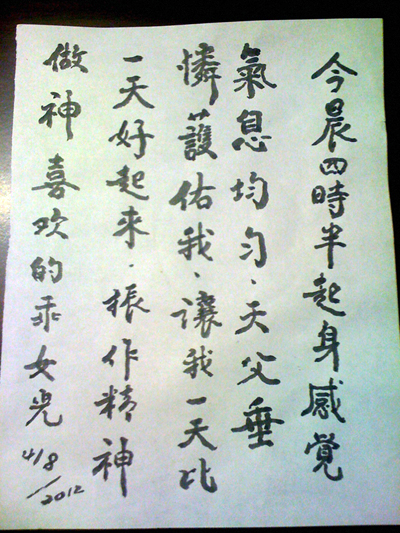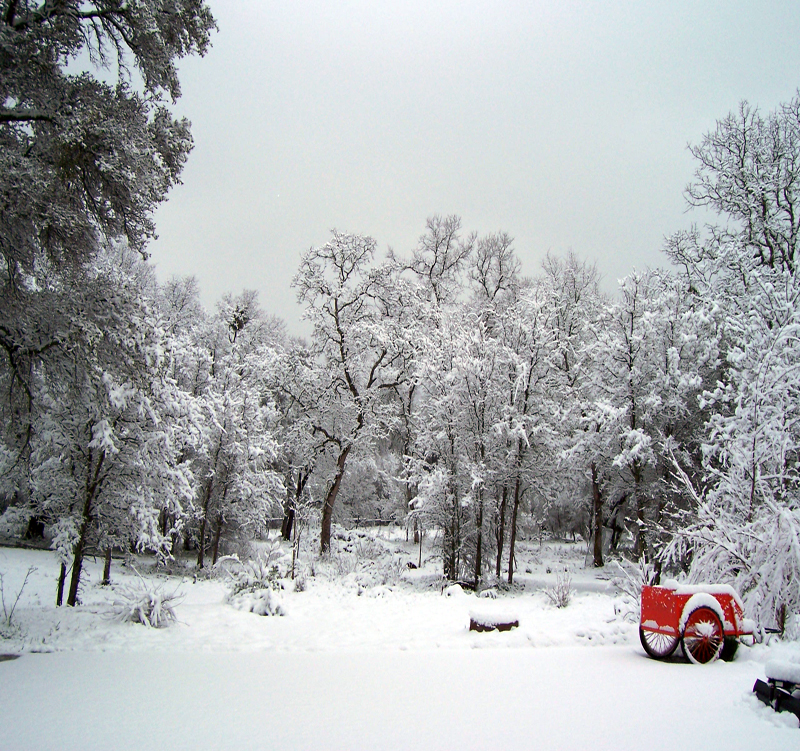 admin@caccc-usa.org
Toll Free Number
免費電話
(866) 661-5687
Leave a message and someone will contact you.
請留下語音,我們會跟您連絡
P.O. Box 276,
Cupertino, CA 95015

9440 Telstar Ave., #6
El Monte, CA 91731